Organic waste makes up nearly 30% of our landfills, which, if diverted, can result in considerable cost savings for businesses, institutions and service providers.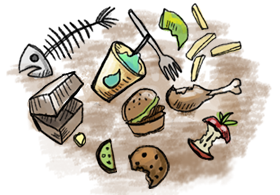 Organic waste can include fruit, vegetables, meat, bones, dairy, fats, liquids, raw food, prepared food, food processing waste, brewery waste, canned and bottled waste, etc.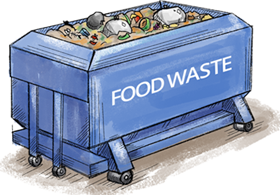 Tipping fees for the Wasatch Resource Recovery Facility will be considerably less than the average landfill along the Wasatch Front.*
*Based on 7-8% contamination rate by weight.
Video Copyright General Electric Company; used with permission